Scroll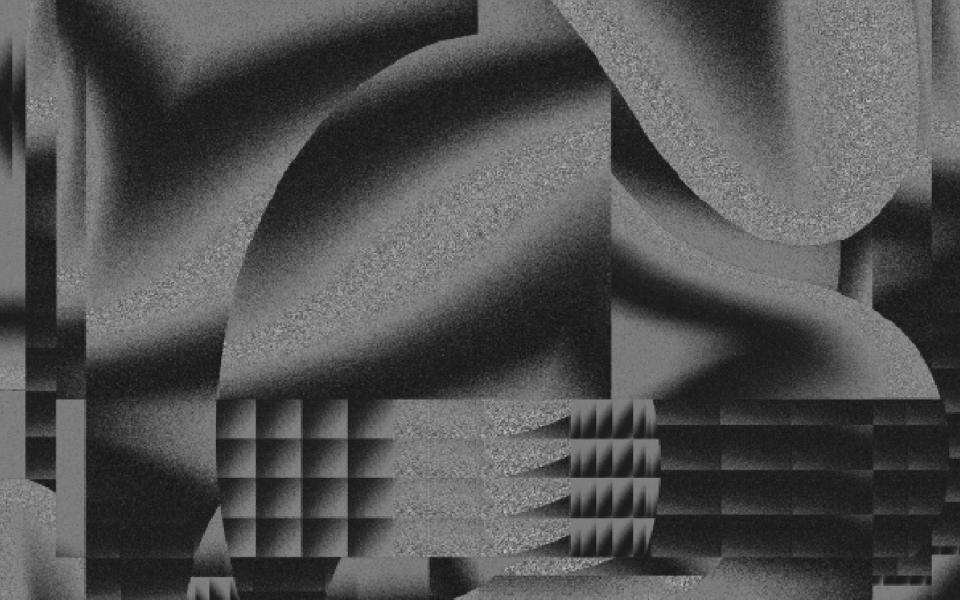 Dami Choi & Louna Sbou (Oyoun)
Oyoun: At the beginning of 2020, the non-profit organization Kultur NeuDenken UG took over the 3500 m² cultural institution located at Lucy-Lameck-Str 32 in Berlin-Neukölln. The goal is to create an intersectional platform for excellent diasporic, migrant and international art and culture, a place to promote an artistic dialogue about topics that are relevant locally, nationally and internationally.
Dami Choi is a studied philosopher of art, curator and researcher focusing on decolonial art philosophy/aesthetics and Critical Race Theory. For the past 5 years she has been living in Berlin, where she has worked at Klemm's Gallery, Studio Tomás Saraceno, and the Korean Cultural Center, among others. Today she works as an assistant to the management and artistic director at Oyoun. She assists in the organizational management of the house and the team of about 25 staff*. Together with the Artistic Director she is responsible for the conception, development and implementation of the artistic vision of the house. With Louna Sbou, she co-curated Oyoun's second curatorial focus, Mightier than a Trampled Flower.
Louna Sbou is a business law graduate, CEO, artistic director and consultant focusing on intersectional, queer*feminist, anti-disciplinary issues, especially in relation to the SWANA region and Japan. Since 2014, Louna has lived in Berlin, where she works at the intersections of entrepreneurship, social issues, and art/culture, bringing her perspectives and experiences as a queer, Muslim, indigenous Afro-Arab woman. In 2020, she co-founded, with Nina Martin and Ihisa Theresa Adelio, Kultur NeuDenken gUG and has since been running the anti-disciplinary cultural institute Oyoun with a team of 25. The 4000sqm house is a former brewery built in 1865 and today serves as an intersectional platform for migrant, decolonial and queer*feminist art and culture.