Scroll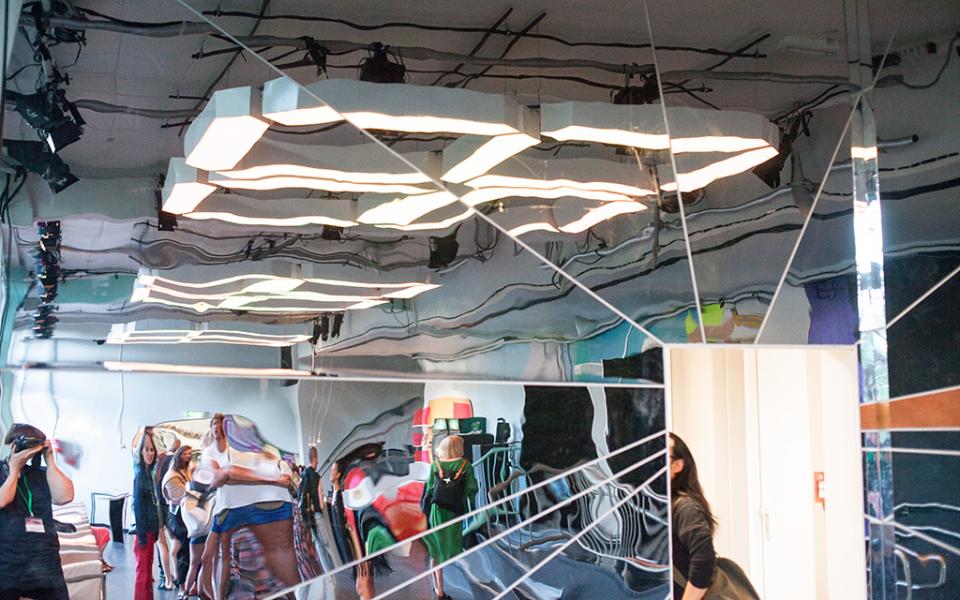 In contrast to the generally open and progressive self-image of the industry, experiences of discrimination and exclusion happen just as often in the sector of art and culture as they do in other parts of life. Alongside the (too) few public reports of specific cases, there are scarcely any reliable statistics and studies regarding questions of diversity in the cultural sector. What data and insights exist especially for theater and stage structures and what deficiencies in the working structures has the crisis of the pandemic intensified, what developments have ground to a halt and what means can be used to continue to make progress?
In this talk, culture maker Tessa Hartig of AfroPolitan Berlin discusses current issues of power and diversity with freelance curator Fatima Çalışkan and Christian Römer of the Böll Foundation with a view to the theater sector.
This talk is available as a livestream on our website (without registration), and afterwards on demand.
Event notes
Language: German with German live subtitles
WHAT ARE WE WAITING FOR? – A series of talks on the situation of the performing arts in the pandemic as part of the Theatertreffen and Performing Arts Festival Berlin 2021
With: Fatima Çalışkan (freelance curator and consultant), Christian Römer (Böll Stiftung)
Moderation: Tessa Hartig (culture maker / project management AfroPolitan Berlin)