Scroll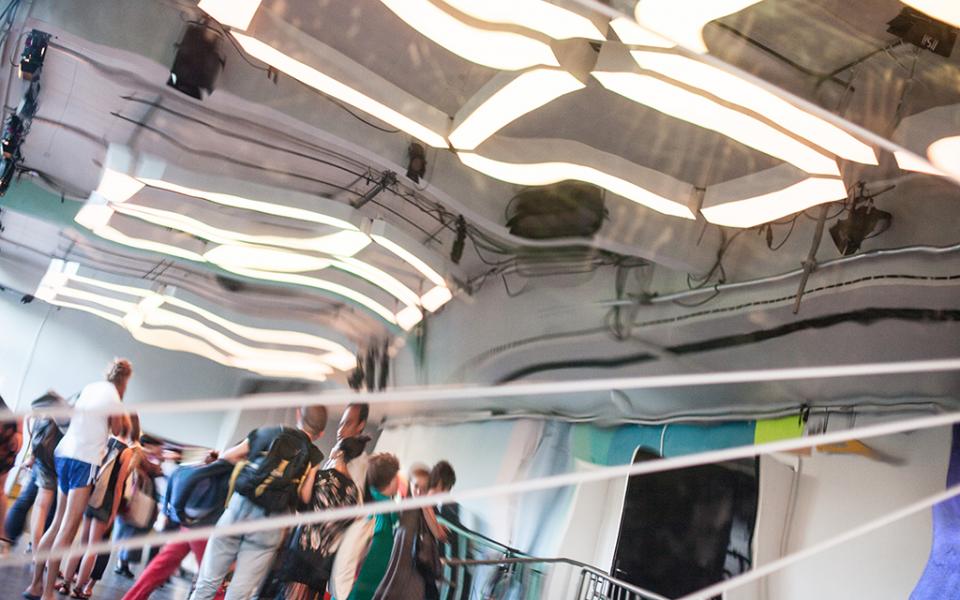 One year later: After the round of discussions last year led to a spontaneous stocktaking of the state of dance and theater makers during the first lockdown, representatives from the fields of politics and practice in Berlin are coming together once again to take a closer look: Where are we after an entire year of crisis management and being in a state of emergency and what can the members of the community expect in the future with regard to the economic, societal and cultural policy consequences of the pandemic? How will the landscape of the performing arts in Berlin develop and how can the dance and theater community be rebuilt or restructured?
In this talk, freelance choreographer Rose Beermann discusses current developments and the future of the performing arts in Berlin with State Secretary for Culture Dr. Torsten Wöhlert, Artistic Director of Sophiensæle Franziska Werner and Janina Benduski from LAFT Berlin.
This talk is available as a livestream on our website (without registration), and afterwards on demand.
Event notes
Language: German with German live subtitles
WHAT ARE WE WAITING FOR? – A series of talks on the situation of the performing arts in the pandemic as part of the Theatertreffen and Performing Arts Festival Berlin 2021
With: Dr. Torsten Wöhlert (State Secretary for Culture of the State of Berlin, Franziska Werner (Sophiensæle), Janina Benduski (LAFT Berlin) 
Moderation: Rose Beermann (freelance choreographer)