Scroll
Suitable for english audience
Talk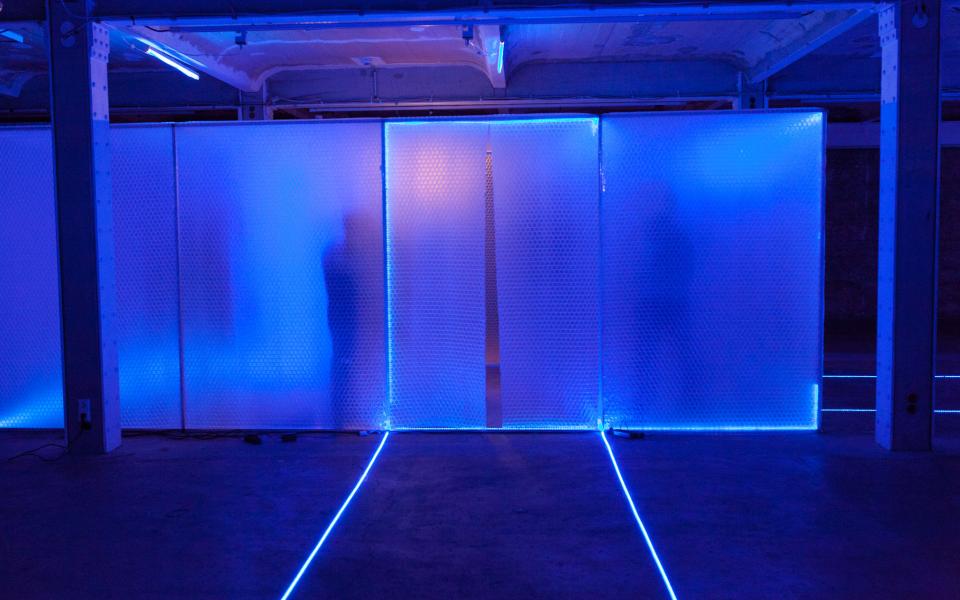 Flexibility and innovation are well known as basic characteristics of the circus. With touring circuses, a spatial flexibility was absolutely essential while a high level of technical requirements are closely connected with constant innovation in the history of circus. The field of contemporary circus transfers this flexibility into its aesthetic. The dissolving of the boundaries between genres and a critical handling of societal discourses are carried out using artistic means. The practices of the independent performing arts become especially clear, urgent and critical from the perspective of contemporary circus.
In this conversation, multidisciplinary performer and artistic researcher Ana Jordão (Berlin) and aerialist Romy Seibt of the collective still hungry (Berlin) talk with stage and set designer För Künkel (Berlin) about aesthetic freedoms and the potential of contemporary circus to negotiate social issues in its own way.
This talk is available as a livestream on our website (without registration), and afterwards on demand.
Event notes
Language: English
Part of the program series IM RAUM
With: Ana Jordão (artist, artistic researcher), Romy Seibt (artist, collective still hungry)
Moderation: För Künkel (stage, space and costume designer)