Scroll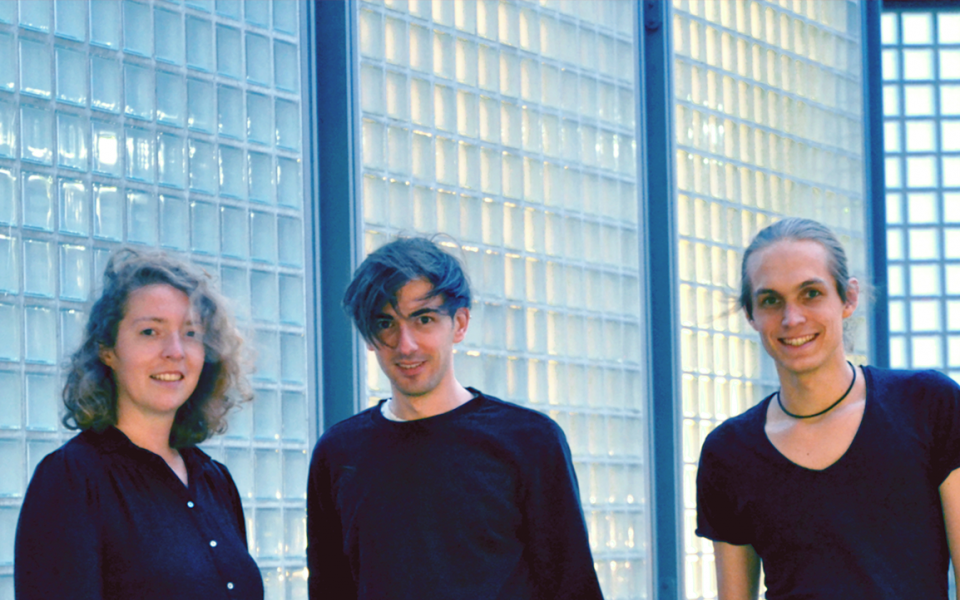 Following the livestream of Befriending Ghosts on May 27 there will be the opportunity to meet the paranormal φeer group and dive further into the themes of the work.
With: Sarah Reimann, dramaturg at HAU Hebbel am Ufer, and artist Sarah Fartuun Heinze in conversation with Jakob Boeckh, Maria Huber and Ole Hübner (the paranormal φeer group). 
The talk will be in German, but questions are welcome in English via the chat
This talk is available as a livestream and on demand until the end of the festival on May 30.
Sarah Reimann (dramaturg at HAU Hebbel am Ufer), Sarah Fartuun Heinze (artist), Jakob Boeckh, Maria Huber and Ole Hübner (the paranormal φeer group)