Scroll
Suitable for english audience
Introducing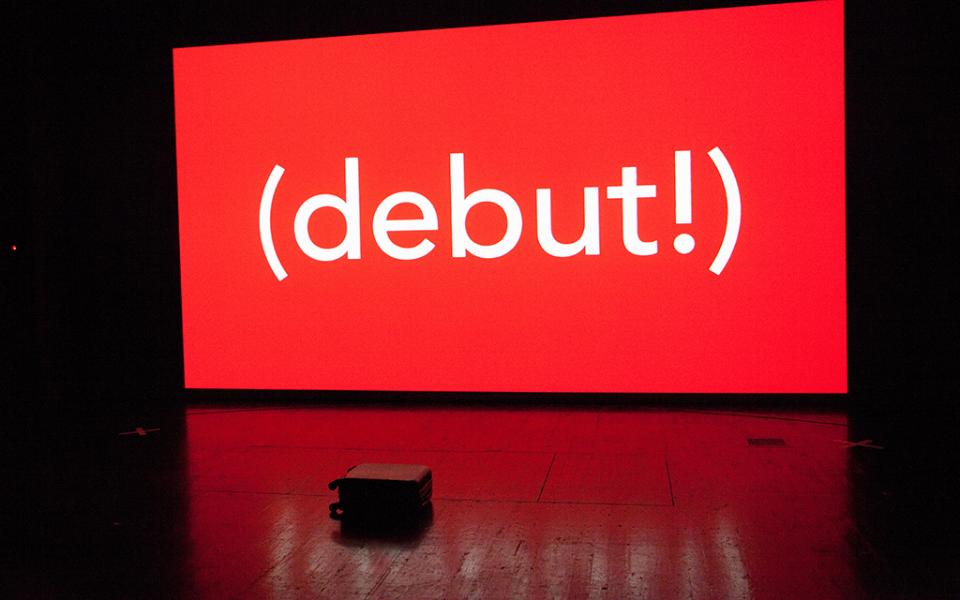 Introducing… Presents "Instructions for Those at Home"
With contributions by Bambi Bambule, Wenzel U. Vöcks & Federico Schwindt, Simon Zeller, Jakob Krog & Jay Fiskerstrand, Gloria Höckner & Team, Tobias Malcharzik, Pauline Jacob
With Instruction Manuals for Those at Home, the artists selected this year to take part in the newcomer's platform Introducing... invites the audience to become active themselves! Over the course of four days of the festival, audio and / or video tutorials will be made available to the audience in which the newcomers provide practical knowledge about their performances in order to make the digital theatrical experience analog and tangible in a multisensory way as well.

From here you can go directly to the personal Instructions for those at home.
On demand from 21 May 2020

The documentation of the works that had been selected are also available during the festival in the Digital Showroom:

With On the first night we looked at maps – Los Alemanes del Volga, the artist duo Wenzel U. Vöcks and Federico Schwindt invite the audience to sit down with them for an intimate table performance where they trace queer heritage. 

In Penthesilea – Love is To Die, BAMBI BAMBULE presents new utopias for an gender equality as a theatrical jam session freely adapted from Kleist's tragedy. 

In Boys in Sync, Simon Zeller, Jakob Krog and Jay Fiskerstrand explore the synchronization of bodies as a research into fragile masculinity. 

With Futurecore 2000 – All Beats Are Beautiful, Gloria Höckner & Team present a choreographic, xenofeminist vision of the future set to hardcore techno. 

In Comeback, Tobias Tobias Malcharzik recalls a drag performance during his school days as the starting point of the archeology of queer childhood. 

In Prächtiger Vogel Leierschwanz, Pauline Jacob interweaves feminist positions with ornithology to create a song about male projections, hierarchies of attention and singing self-empowerment.