Scroll
In Public Space
Installation/Exhibition/Video
Performance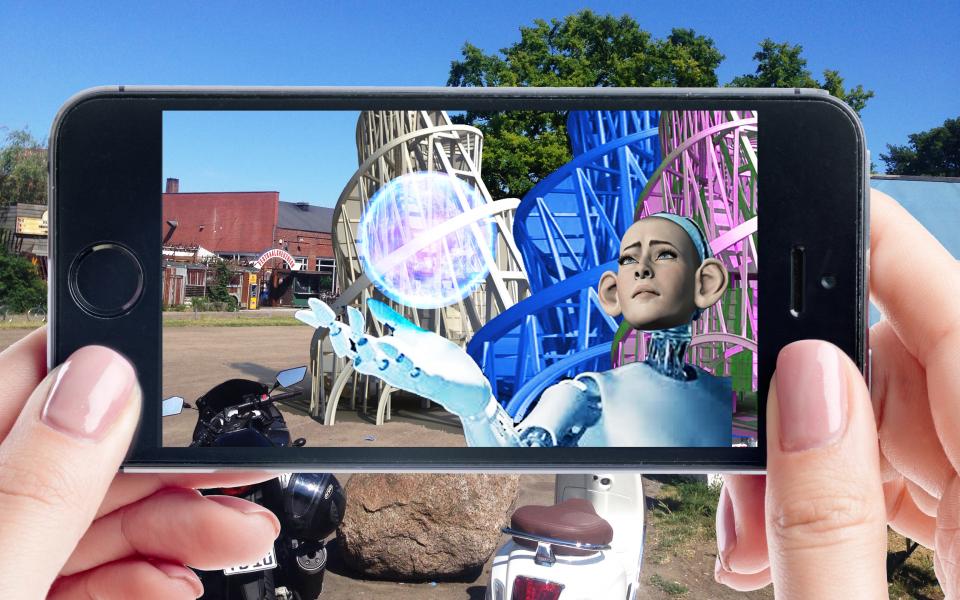 OUT-OF-SPACE
Guided Tour / Performance & Installation
Mikala Hyldig Dal, Sharon Paz & Kim Sontag
"space.dot.com" is a project by Mikala Hyldig Dal and Sharon Paz including a 360° video and an augmented reality (AR) environment to be experienced from the comfort of your own space. 
 The work addresses conceptions of ownership in urban space, referencing the political context of gentrification on a local and global scale. Space.dot.com introduces a speculative narrative of space colonization to reflect on worldwide processes of wealth accumulation and hegemonic politics as well as dawning utopias.
The narration integrates the altered living conditions during Covid-19; how our bodies are defined in relation to shrinking spaces and expanding social isolation.
Directed by: Mikala Hyldig Dal and Sharon Paz
In collaboration with: Augmented Archive
Music: Korhan Erel
Text excerpts: Baudrillard, Bifo, Maternal Fantasies, Mietstreik Jetzt!, The Invisible Committee.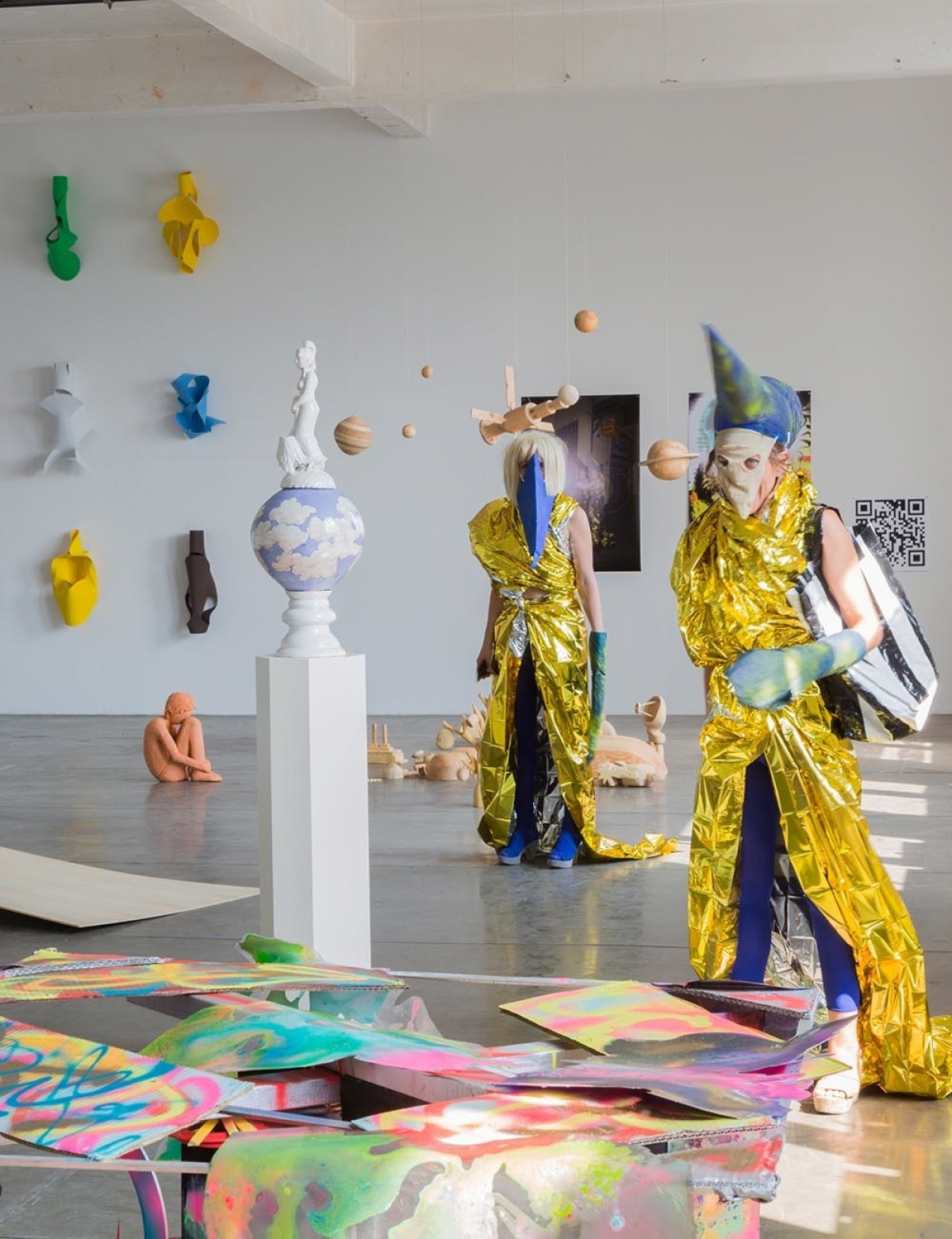 Mikala Hyldig Dal
Mikala Hyldig Dal is an artist, curator and author based in Berlin, Cairo and The Hague. She examines visual cultures through video- and text-based interventions. Many of her works are installations, but performance, drawing and painting are also among her artistic practices. The artist is represented in international exhibitions, e.g. in Martin Gropius Bau Berlin, Cairo Townhouse Gallery, Nikolaj Kunsthal Copenhagen, Fluxfactory New York and Azad Gallery Tehran. Mikala Hyldig Dal is interested in the connections between image production and the destruction of images (iconoclasm), processes of visualization and invisibility and structures of power in the field of the visual. In the words of philosopher Jacques Rancière, Mikala deconstructs "aesthetic regimes" with her artistic works, her curatorial projects and theoretical reflections.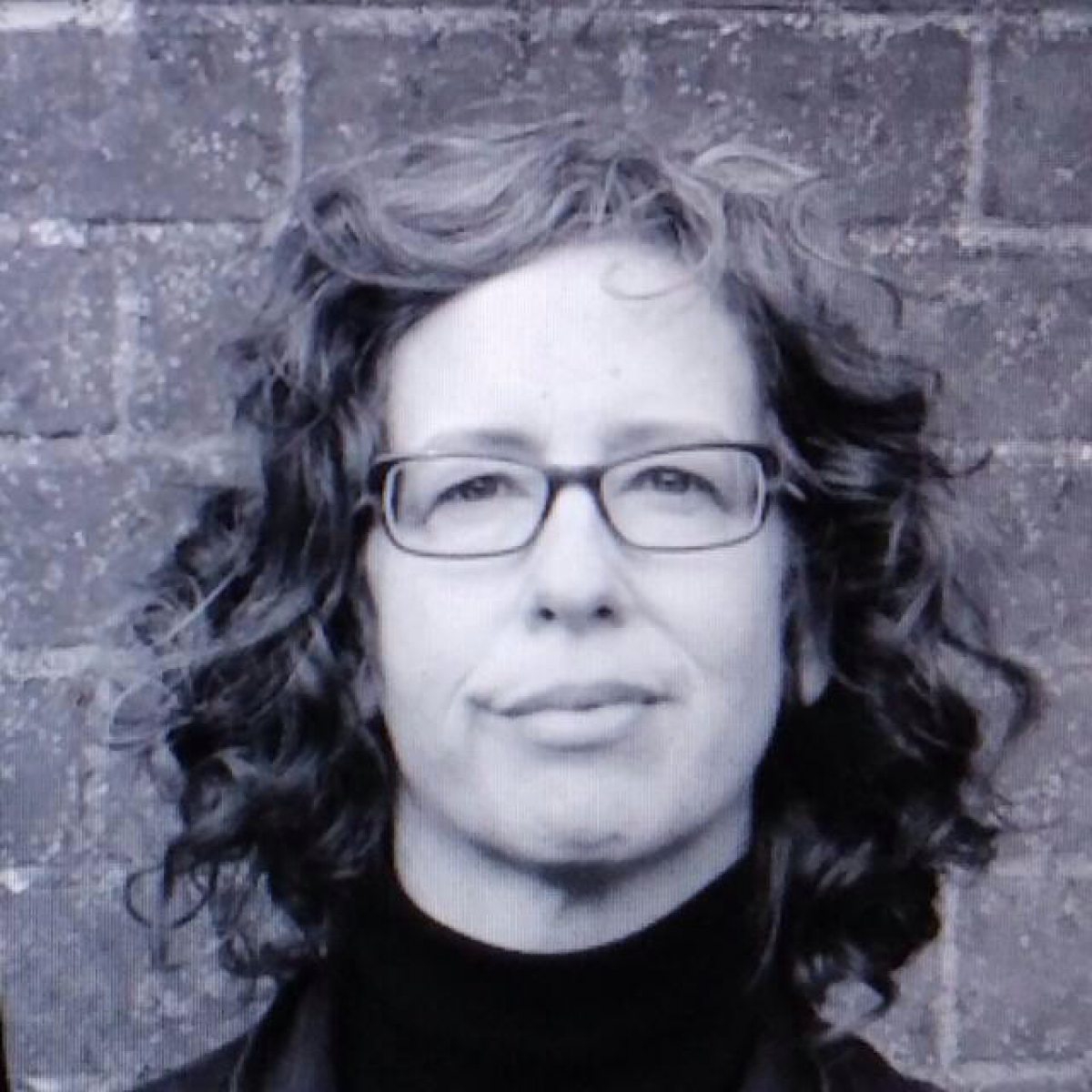 Sharon Paz
Sharon Paz, was born in 1969 in  Ramat Gan, Israel and lives and works in Berlin. She received a MFA from Hunter College, NYC. Paz exhibited extensively in Weserburg Museum for Modern Art, Bremen, Germany, Smack Mellon in NYC, the Herzlyia Museum of Art and Petach-Tikva Museum of Art in Israel. In the past, her work has been supported by Berlin's Senate Department of Cultural Affairs and Hauptstadtkulturfonds, The Fund for Video Art and Experimental Cinema, CCA Tel- Aviv, Goethe Institute. Her video works are part of the collection of Neuer Berliner Kunstverein, Video-Forum Collection, Berlin and The Israel Museum, Jerusalem. Her work has been screened in numerous festivals and galleries such as Thomas Erben Gallery and Art in General in New York City as well as Transmediale 11 in Berlin. 
space. dot. com - 360° Video
nteractive film: to explore drag your cursor over the image
Impressions of "OUT-OF-SPACE"
Ursprünglich geplant für / Originally planned for: