Scroll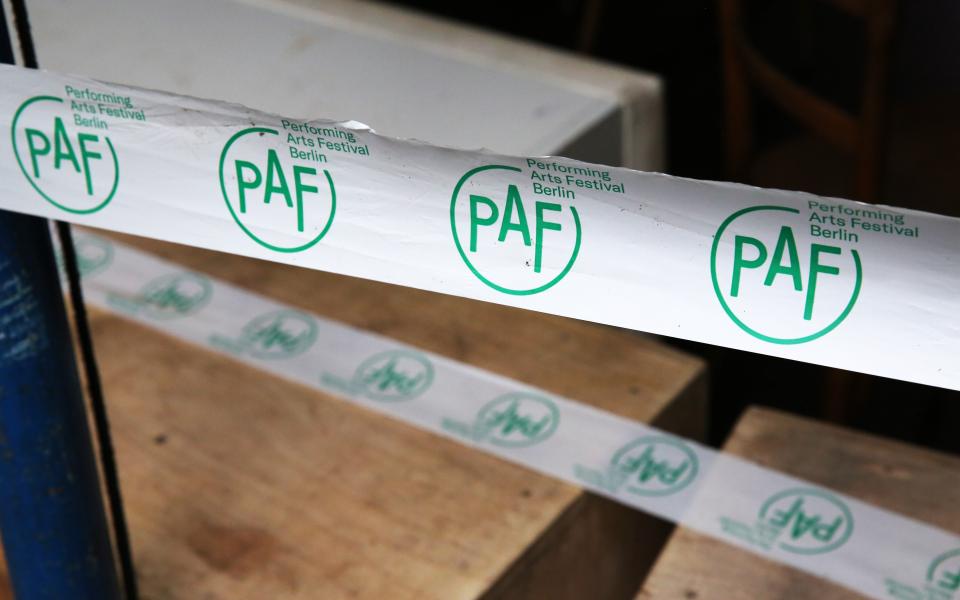 When cultural spaces remain closed, there isn't enough space in apartments and personal gatherings are restricted to a very small number of people, urban space becomes a stage, playground, sports facility and meeting place. How can we rediscover and use the everyday space around us? What playful activities allow a reshaping of urban space?
Participants swarm out into the neighborhood, individually or with people from their household, to play, to rehearse, to make an appearance. Guided by telephone by Daniel Boy and Sebastian Quack from the network Invisible Playground, subversive tactics will be attempted and urban space will be brought to life differently a for a moment. Following the workshop, everything that has been experienced can be summarized and shared.
Event notes
Language: German
Workshop with exploration of the urban space (Kreuzberg). Participation is possible alone or with a maximum of 2 people from your own household and with a daily negative test. 
The number of participants is limited, please register at registration [at] performingarts-festival.de! Further information about registration can be found here.
Part of the program series IM RAUM
With: Daniel Boy (Netzwerk Invisible Playground) & Sebastian Quack (Netzwerk Invisible Playground)