Scroll
Somatische Akademie Berlin
The Somatic Academy is an educational institution and performance venue with a working and research focus on the Soma – the alive and living body. In this context, the Soma represents a source and resource for health, artistic expression and personality development that goes far beyond the "functioning" body.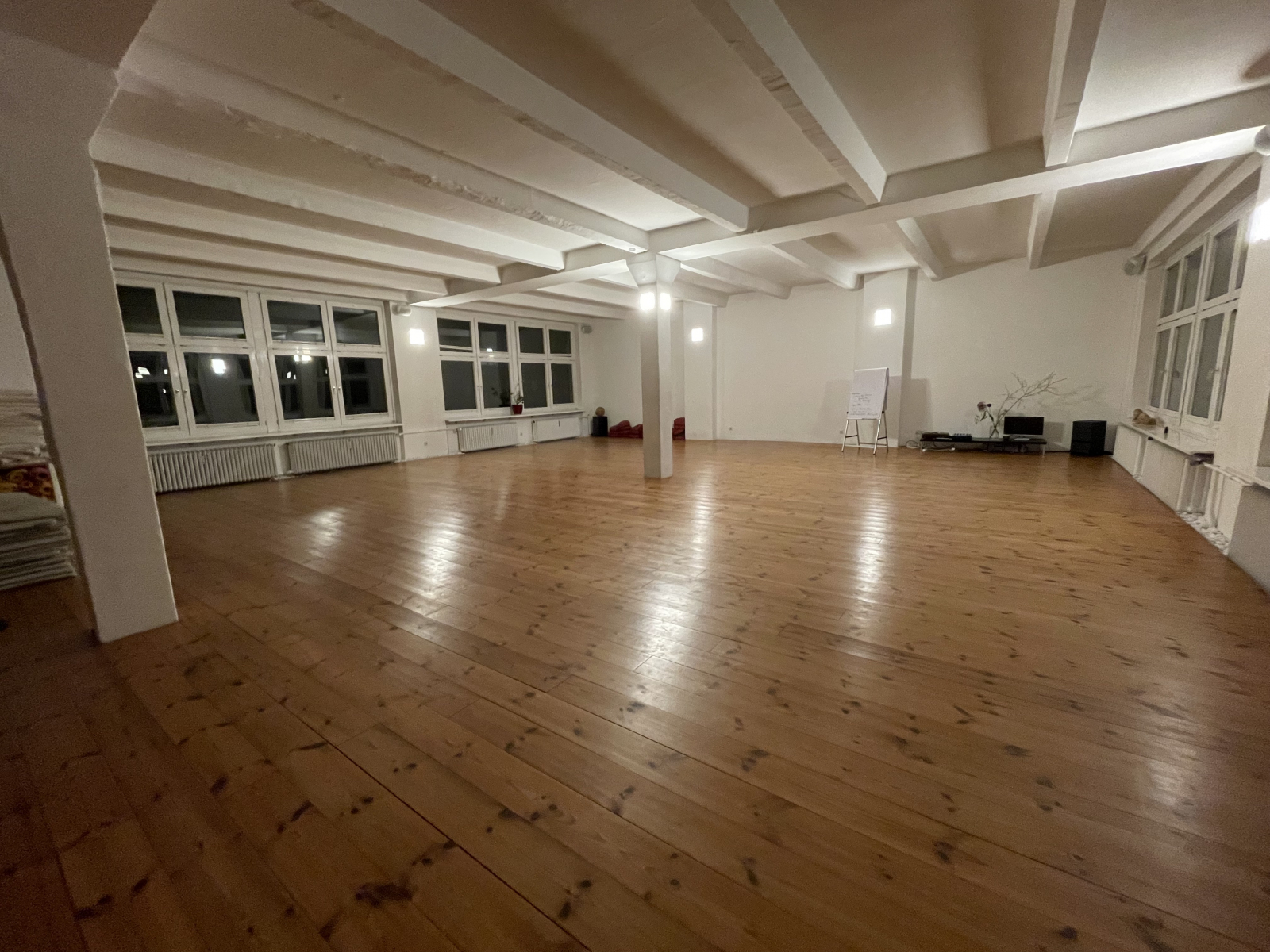 Hinweise zur Barrierefreiheit
The venue does not have barrier-free access, as well as barrier-free parking and wheelchair-accessible restrooms.
Contact: Heike Kuhlmann
E-mail: kuhlmann@somatische-akademie.de
Phone: 0176 23 49 94 96