Scroll
Theater Expedition Metropolis
For more than 20 years, Expedition Metropolis (ExMe) has been on a voyage of discovery with plays, workshops and research laboratories. As a community theatre, it gathers seekers, learners and creators in equal measure and develops diverse, cross-generational and cross-cultural projects for people who want to participate. The diversity of languages, forms of expression, perspectives and experiences of its artists and audience are the most important impulse and drive for ExMe's dialogue-based theatre work.
In this way, a diverse mix gives rise to numerous opportunities to find out in joint artistic production and experience: Who am I? What do I want? What can I do?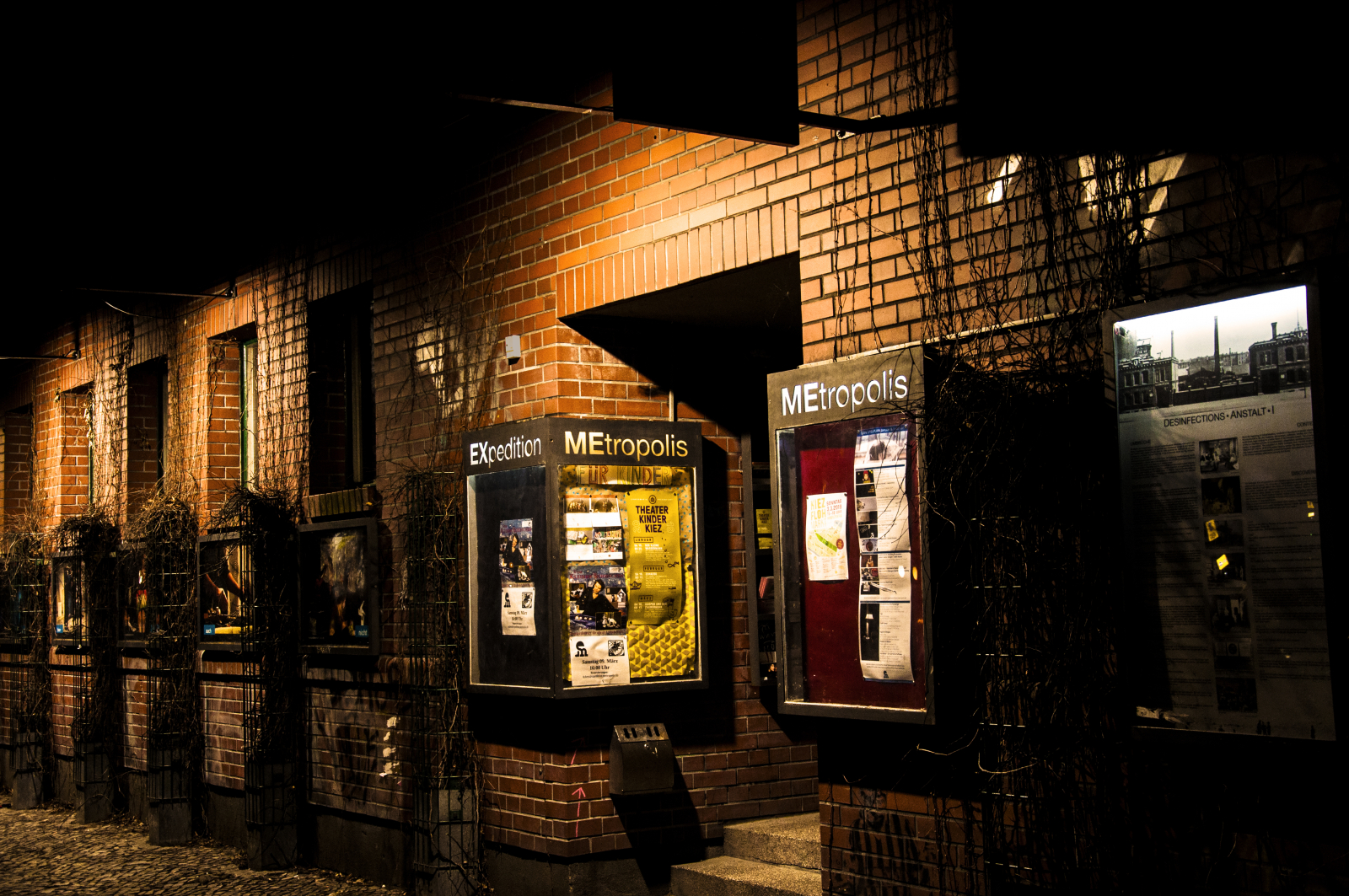 Direction
U Görlitzer Bahnhof & Schönleinstraße
Bus Ohlauer Straße
Weitere Informationen
http://www.expedition-metropolis.de/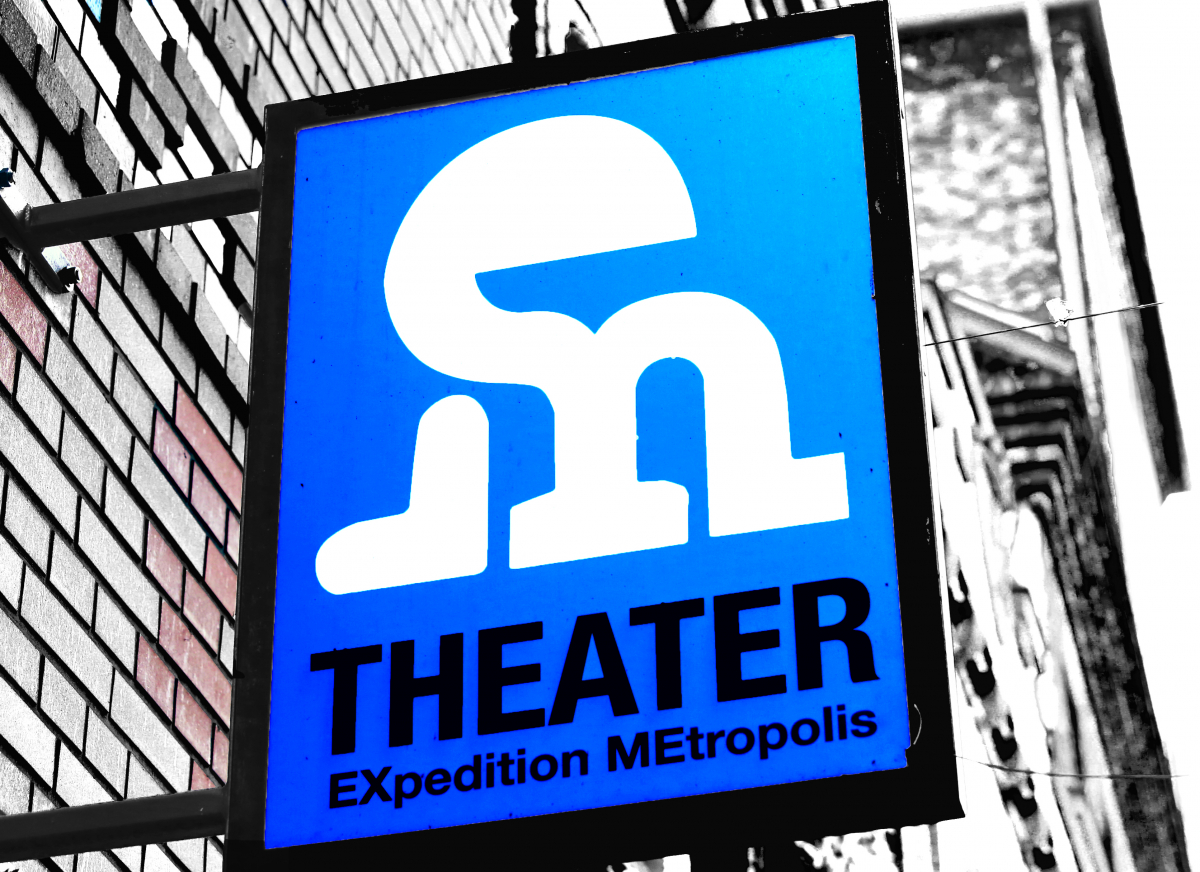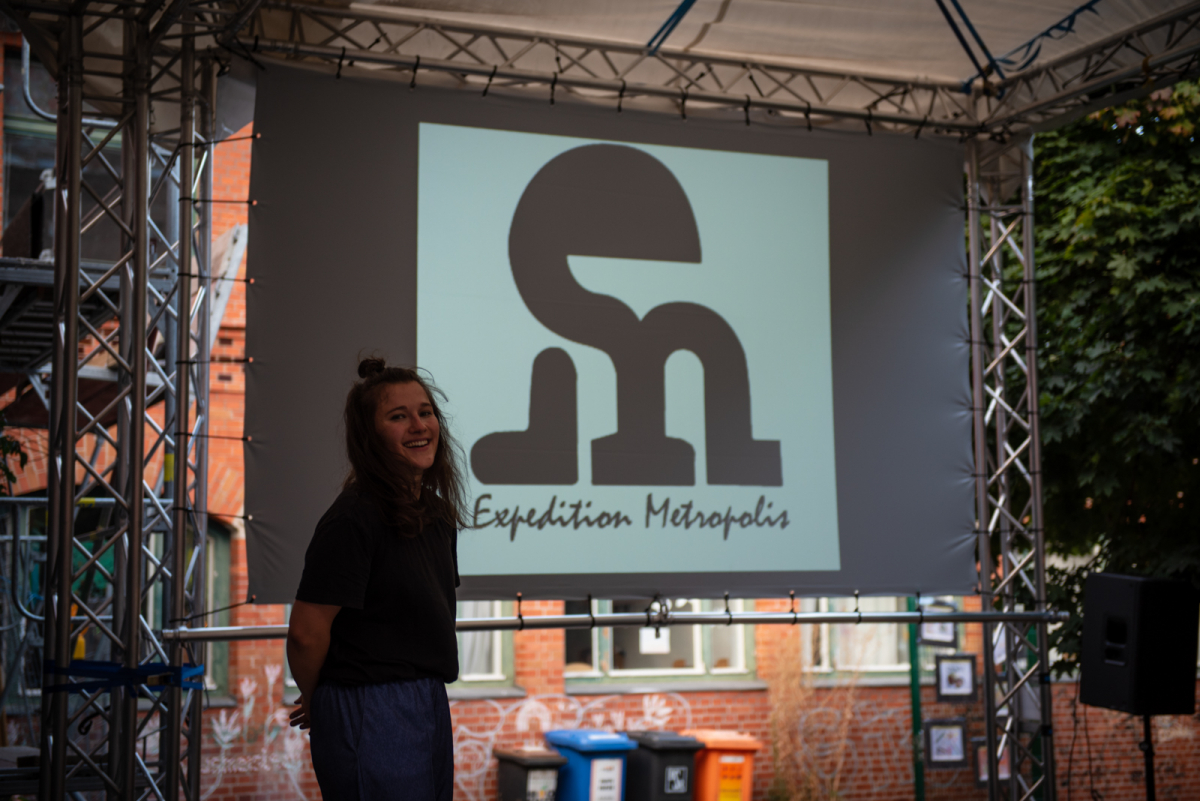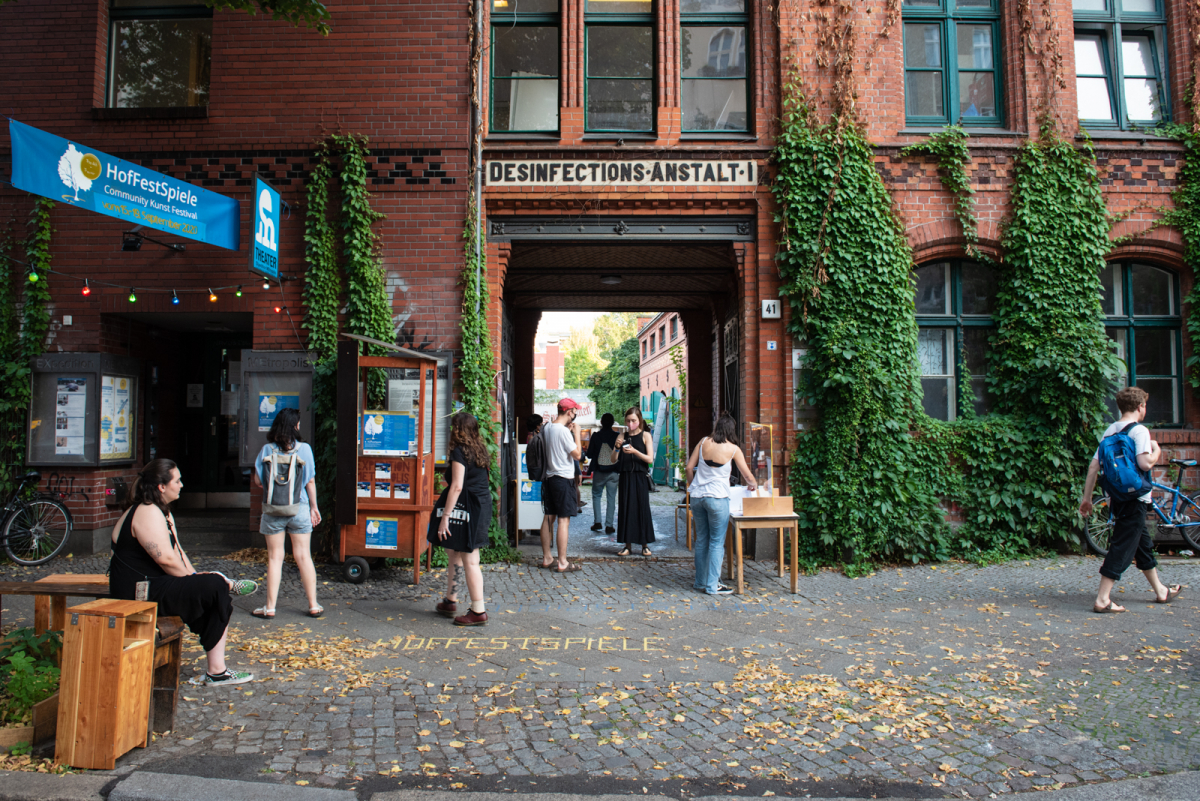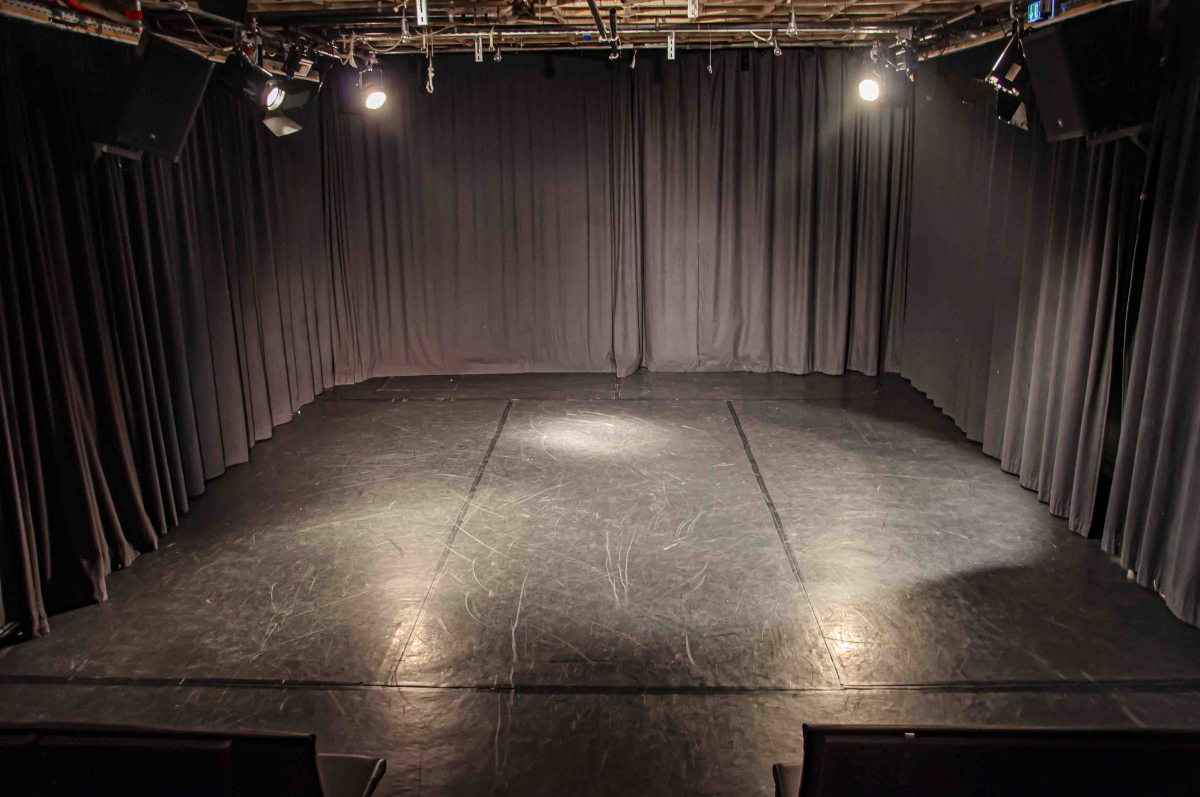 Hinweise zur Barrierefreiheit
A continuous, step-free and level access (incl. curb ramp) from the street to the building and the event area is available. The ramp for wheelchair users is located in the courtyard and allows access to the theater through the stage. It is requested that you notify the theater in advance so that access can be arranged as best as possible.
However, there are no accessible parking spaces available, as well as wheelchair accessible restrooms. However, there is the possibility of parking a car in the courtyard upon request. It is also possible upon request to use the conditionally wheelchair accessible restroom of the school in front of the theater (located on the other side of the courtyard). Space is provided in the performance hall/area for wheelchairs or walkers, and there is the option of special appropriate seating and/or to enter the hall ahead of time.
Contact: Paolo Grazzi
E-mail: veranstaltung@expedition-metropolis.de
Phone: 030 47 98 01 52