Scroll
F2 Theater im Pflegewohnheim
"F2" is a well-equipped, barrier-free venue for theater in the "Am Kreuzberg" nursing home. The audience is to be taken to a place that one does not necessarily associate with "theater" – after all, art can also take place in a nursing home.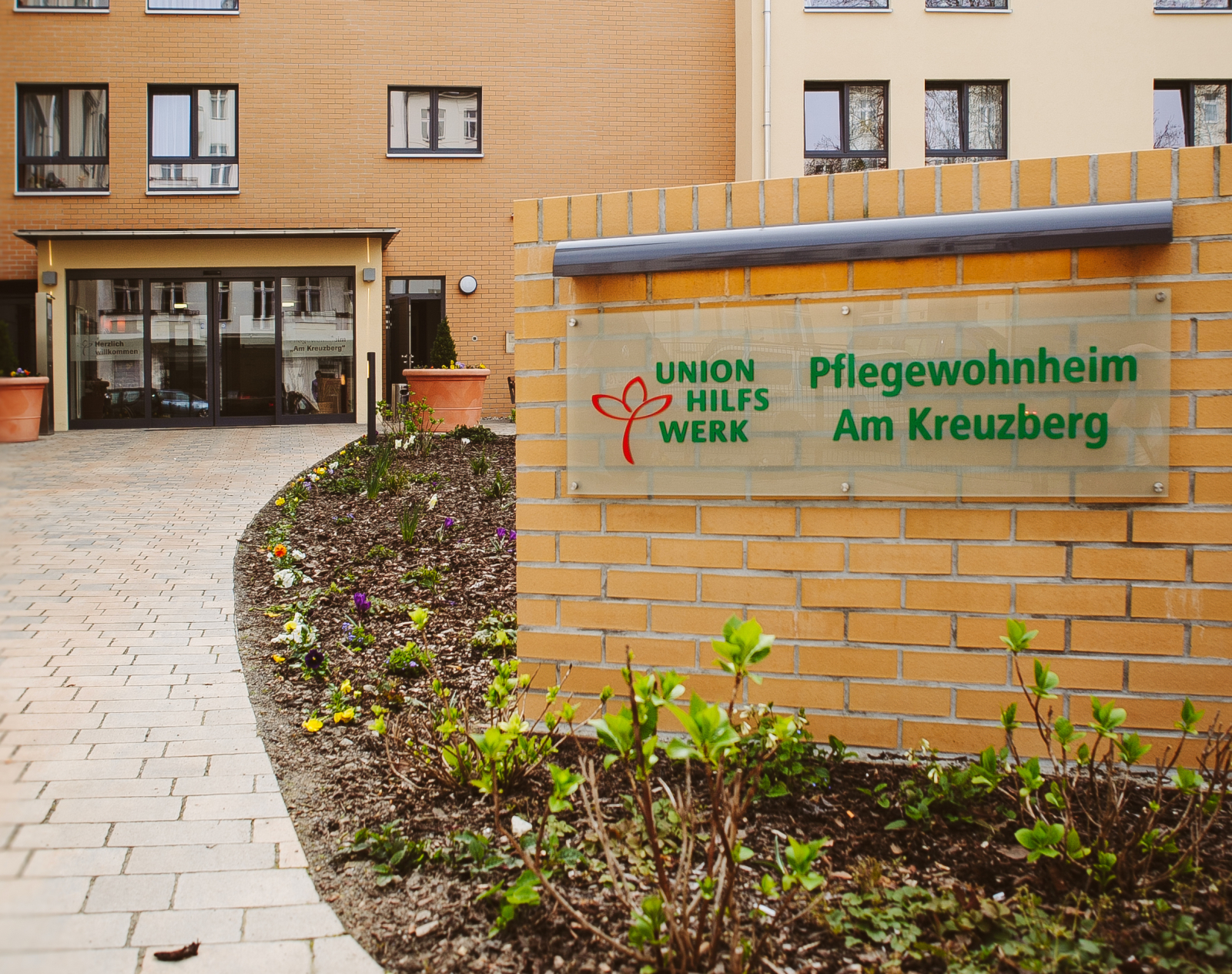 Direction
U Platz der Luftbrücke
Weitere Informationen
https://www.unionhilfswerk.de/papillons https://www.grenzbereiche-theater.de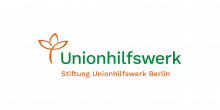 Hinweise zur Barrierefreiheit
A continuously accessible, step-free and level access (incl. curb ramp) from the street to the building and to the event area with a width of at least 150 cm is available. Barrier-free parking spaces and sanitary facilities are also available. Space for wheelchairs or walkers is provided in the event hall/area and there is the possibility of special suitable seat reservation and/or to enter the hall ahead of time.
Contact: Katrin Schmell
E-mail: katrin.schmell@unionhilfswerk.de
Phone: 0152 54 52 38 43