Scroll
Statthaus Böcklerpark
The Statthaus Böcklerpark is located directly on the Landwehrkanal, and has a large outdoor area with a soccer field and basketball court, a large event hall and many rooms for workshops and open offers for children and young people from the district. Here they can organize their free time in a self-determined way by taking advantage of the diverse sports and cultural activities and projects, meeting in the open area, playing games, watching movies, planning activities, organizing and attending events. All offers are low-threshold and free of charge. The offers are supervised by professional artists and pedagogues. The Statthaus Böcklerpark is networked with many other associations and initiatives to create a wide range of offers for children and young people.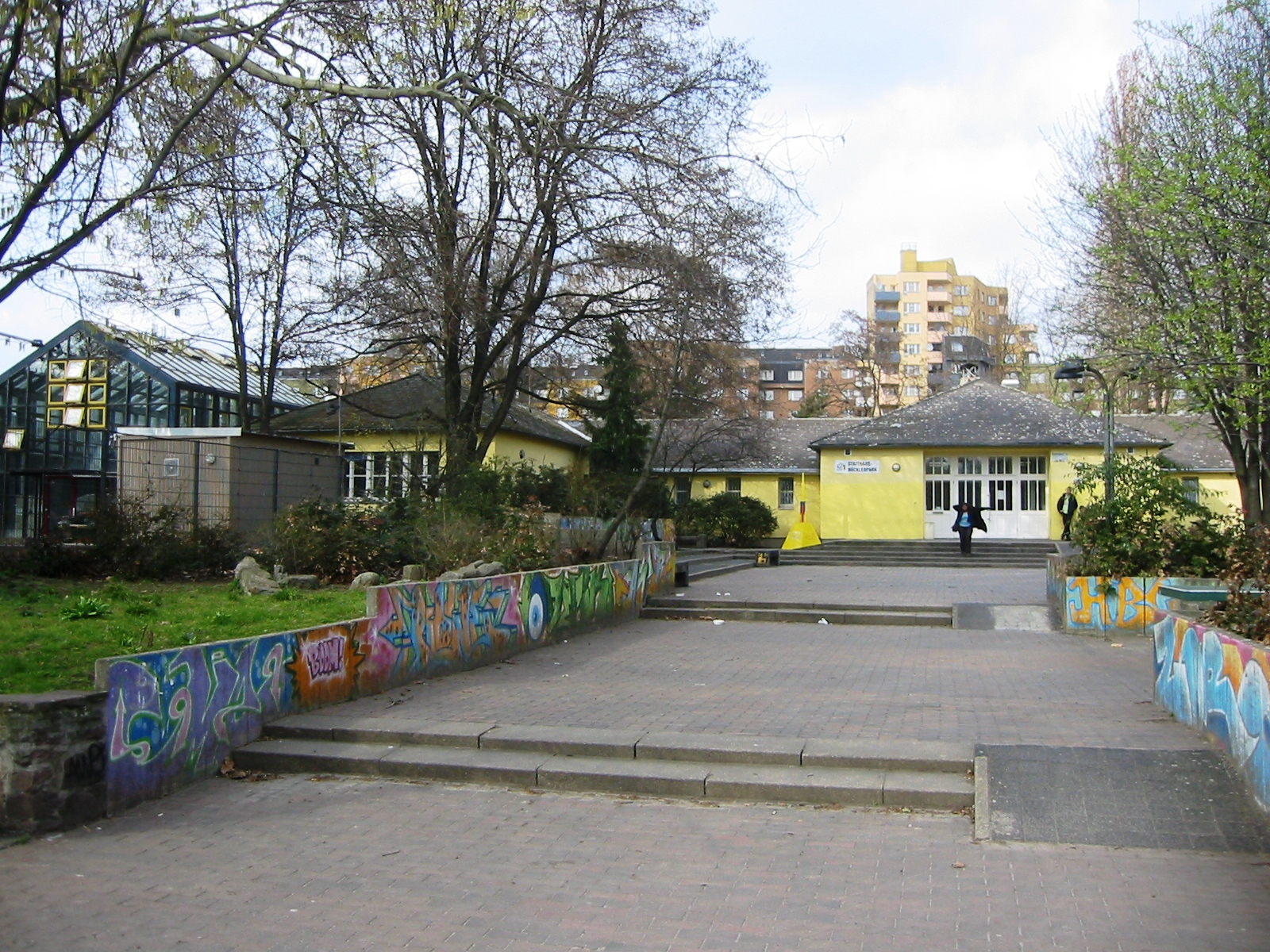 Hinweise zur Barrierefreiheit
A continuous, step-free and level access (incl. curb ramp) from the street to the building and to the event area with a width of at least 150 cm is available. No barrier-free parking spaces are available, but wheelchair-accessible sanitary facilities are available. There is space for wheelchairs or walkers in the performance hall/area, but there is no possibility of special suitable seat reservation and/or to enter the hall ahead of time, because the performance takes place outside and there are no fixed seats.