Scroll
Village.Berlin
Village.Berlin: a beautiful and inviting community center in Berlin for gay, bisexual, trans*, queer men* and the home of the Stretch-Village e.V. Village.Berlin is a space to gather, explore, play and be. A space to support men on their journey to a deeper and more playful connection to themselves, their spirit, their body and to each other – for all ages, shapes and colors to exist together without judgement. Village.Berlin aims to build a respectful and caring queer community where we can create new connections and experience inspiration, support and healing in a visionary, disruptive and safe space.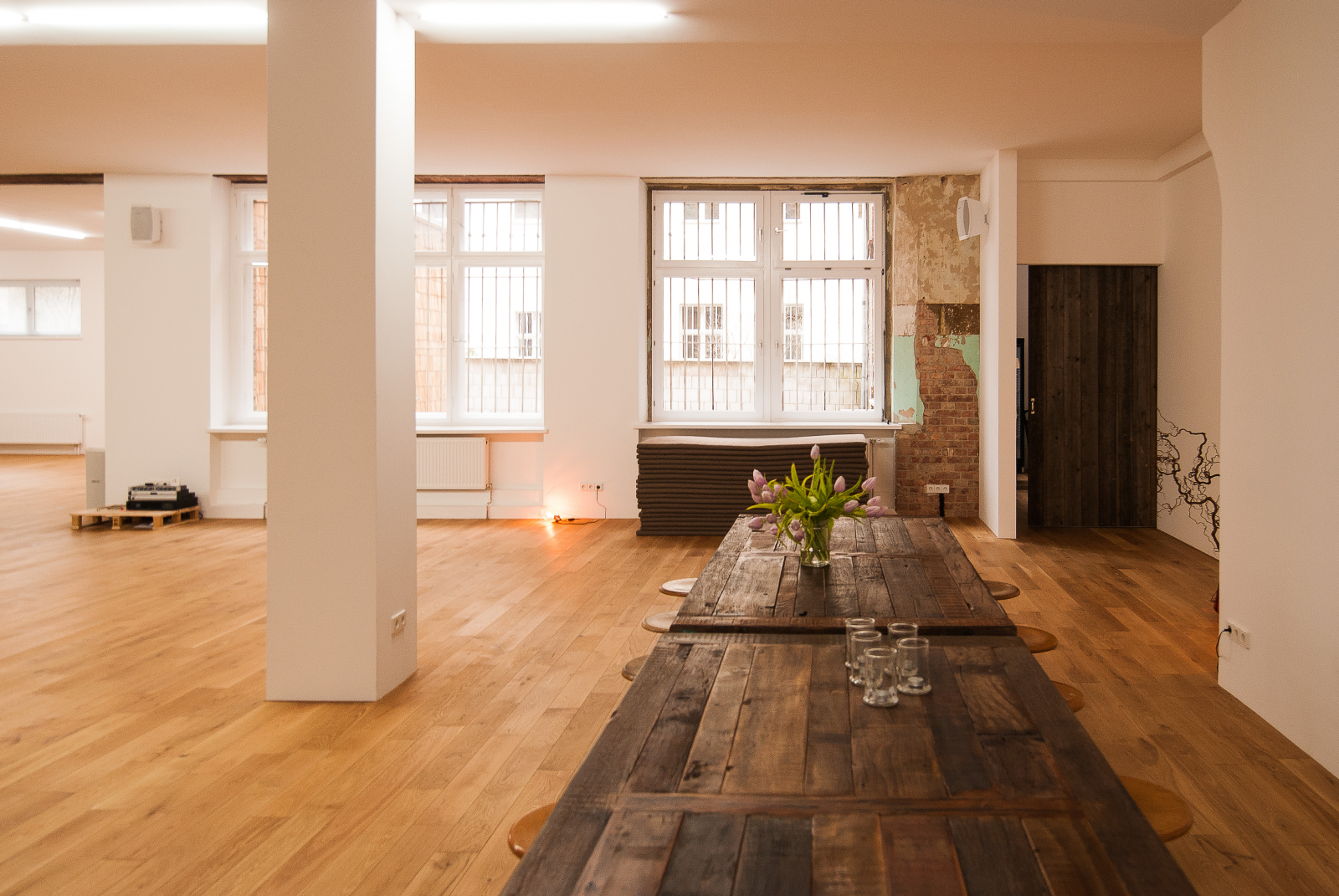 Direction
U Kurfürstenstraße
Weitere Informationen
http://village.berlin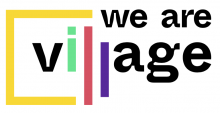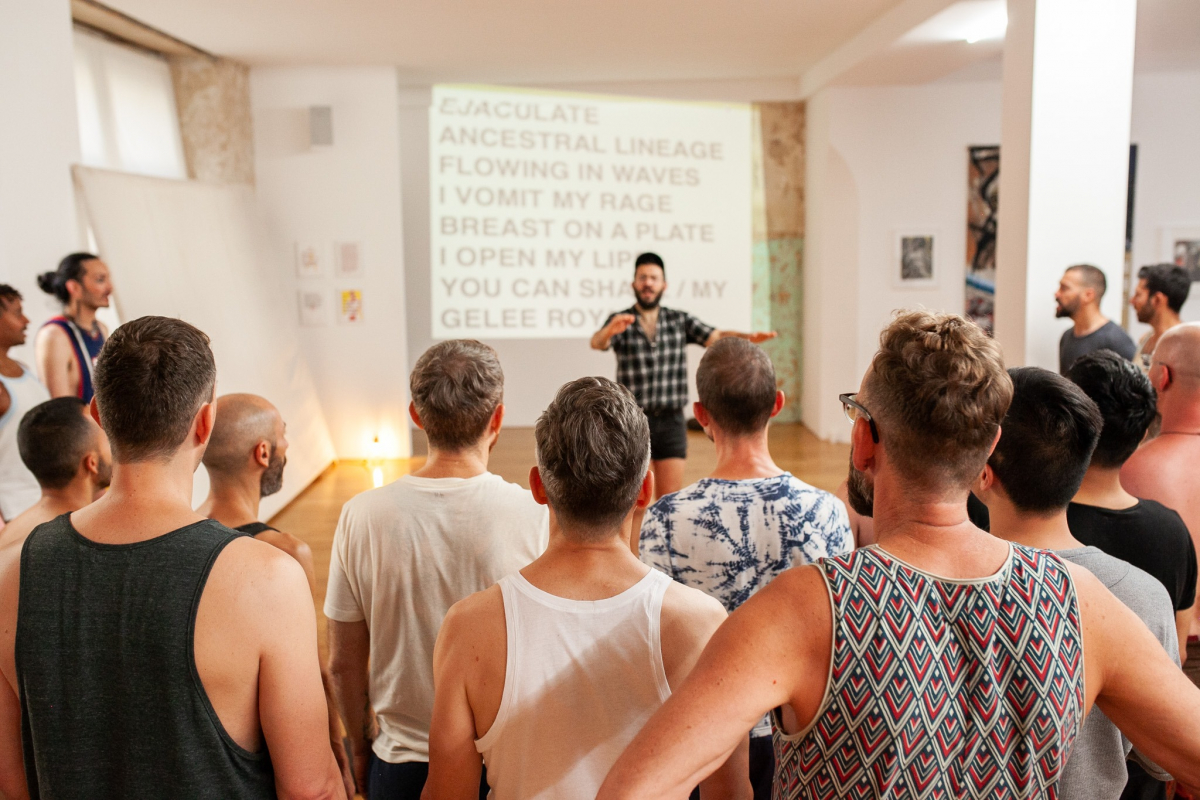 Hinweise zur Barrierefreiheit
Continuously accessible, step-free and level access (incl. curb ramp) from the street to the building and the event area is not available. Barrier-free parking is available, but barrier-free sanitary facilities are not available. Space for wheelchairs or walkers is provided in the event hall/area, but there is not the option of special appropriate seating reservation and/or early access to the hall with on-site staff.
Contact: Fernando Balsera Pita
E-mail: fernandobalserapita@gmail.com
Phone: 0157 31 53 45 82