Scroll
DOJO Sachiko
In Japan, a dojo is primarily a place where students gather under a master to train in martial arts. However, our goal is to create a space for artists aspiring to grow together, valuing self-organization as a community. In need of a space to practice and to enable a vivid interpersonal and artistic exchange, we founded the DOJO during the Corona pandemic. Our DOJO is specifically a place where dancers, actors, musicians, fine artists, and artists of various abilities gather to collaborate and practice.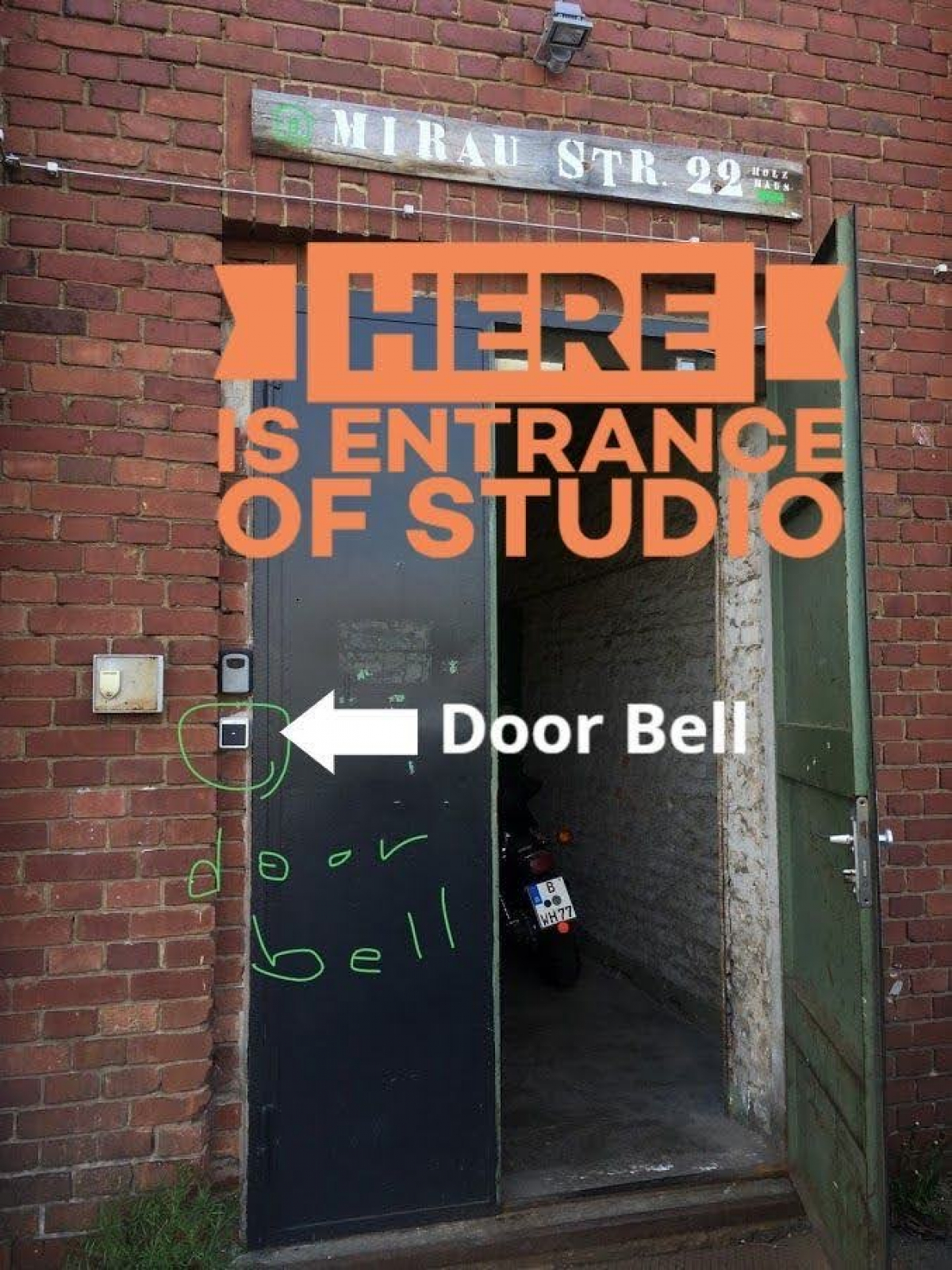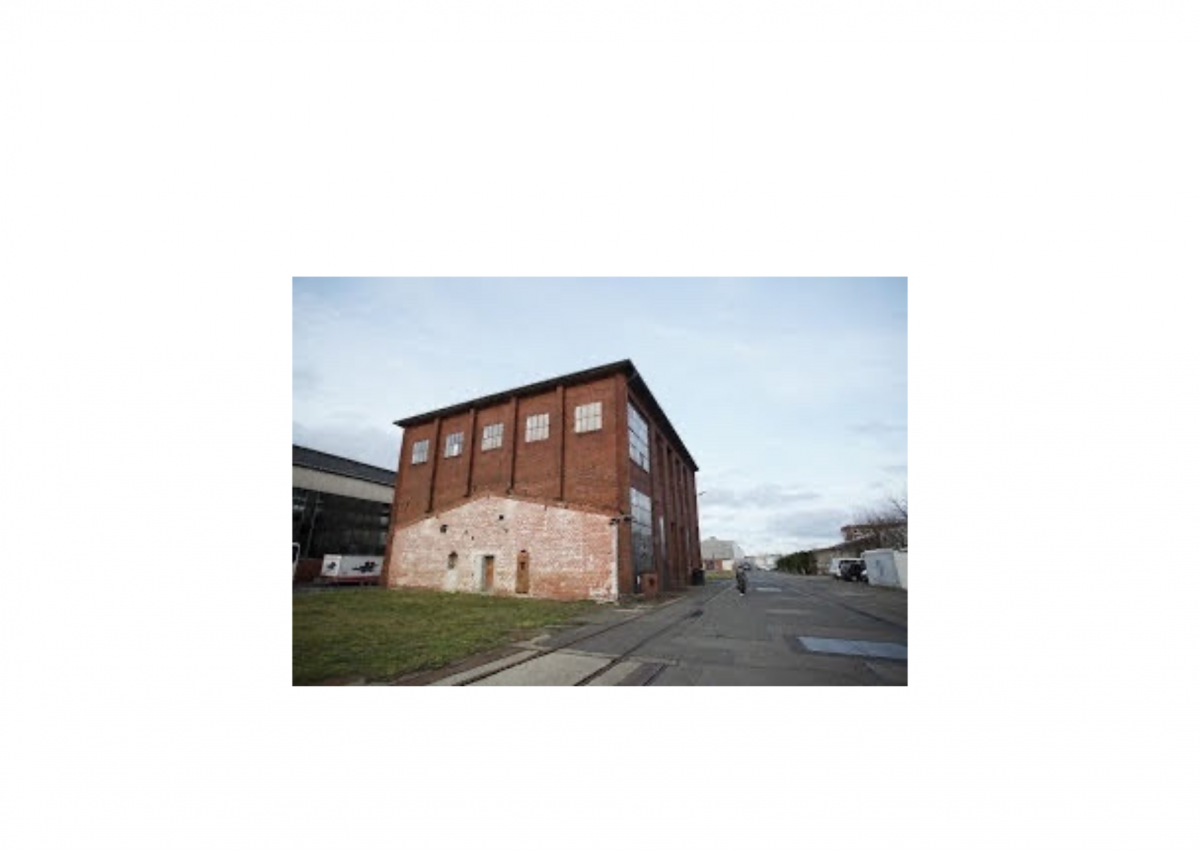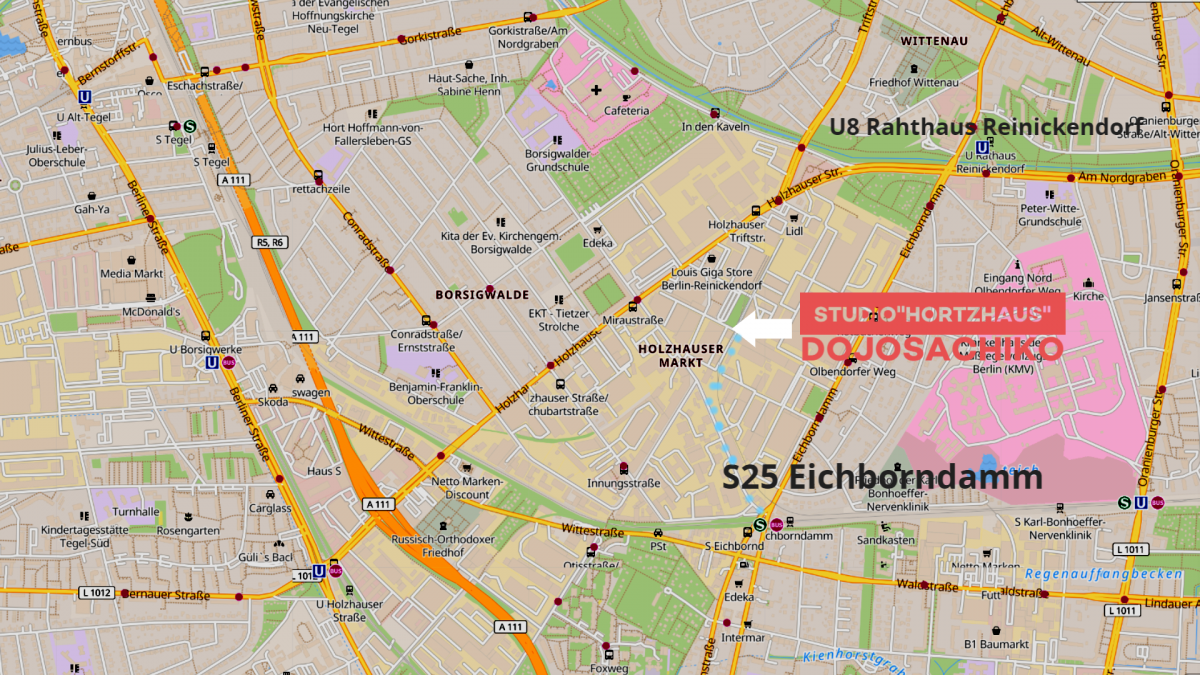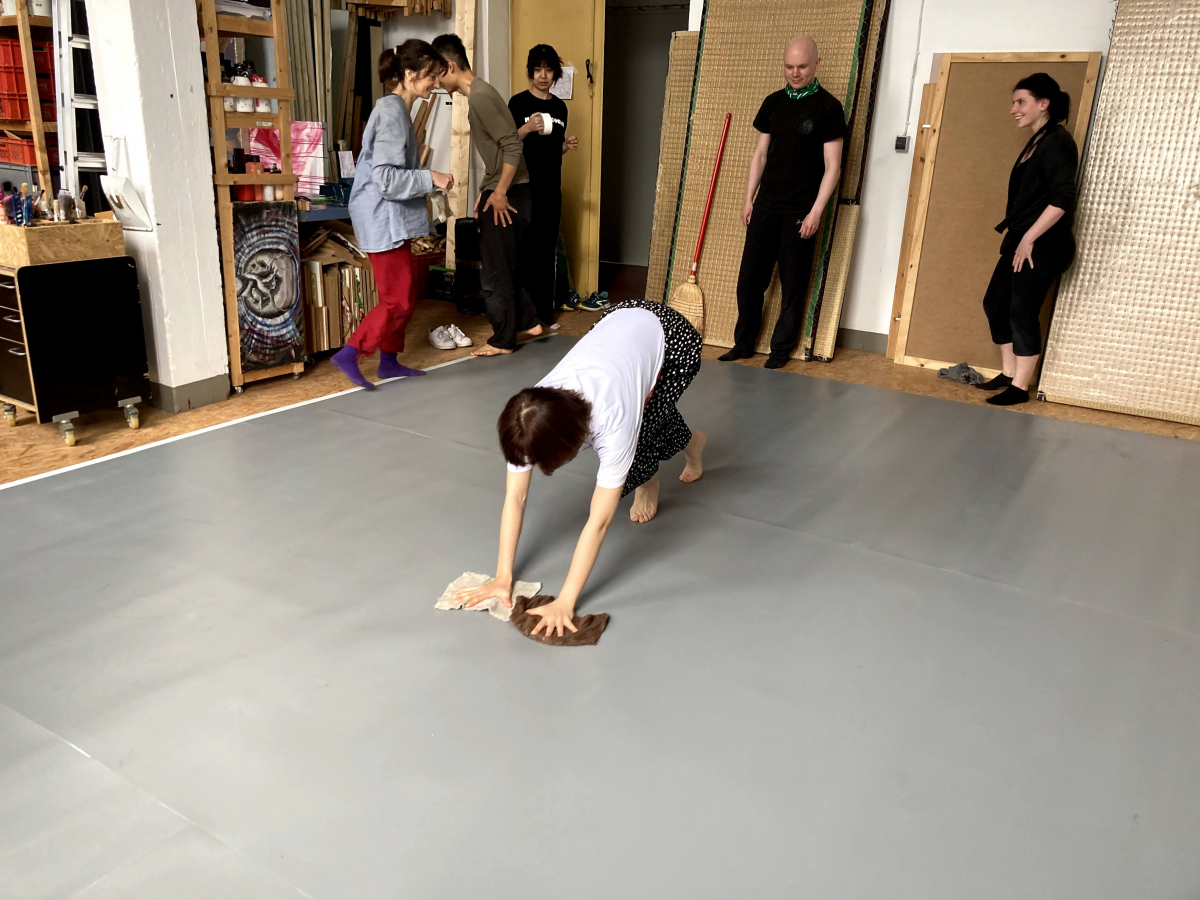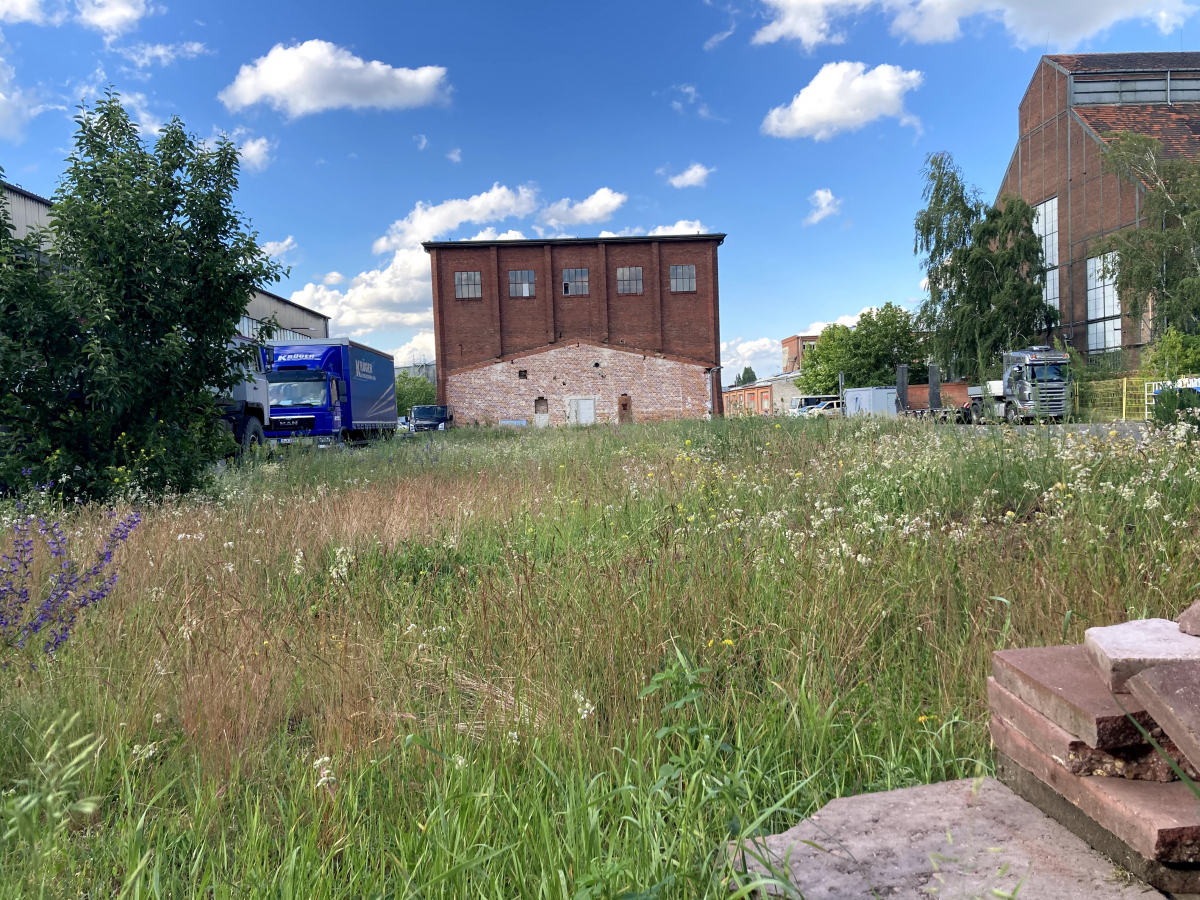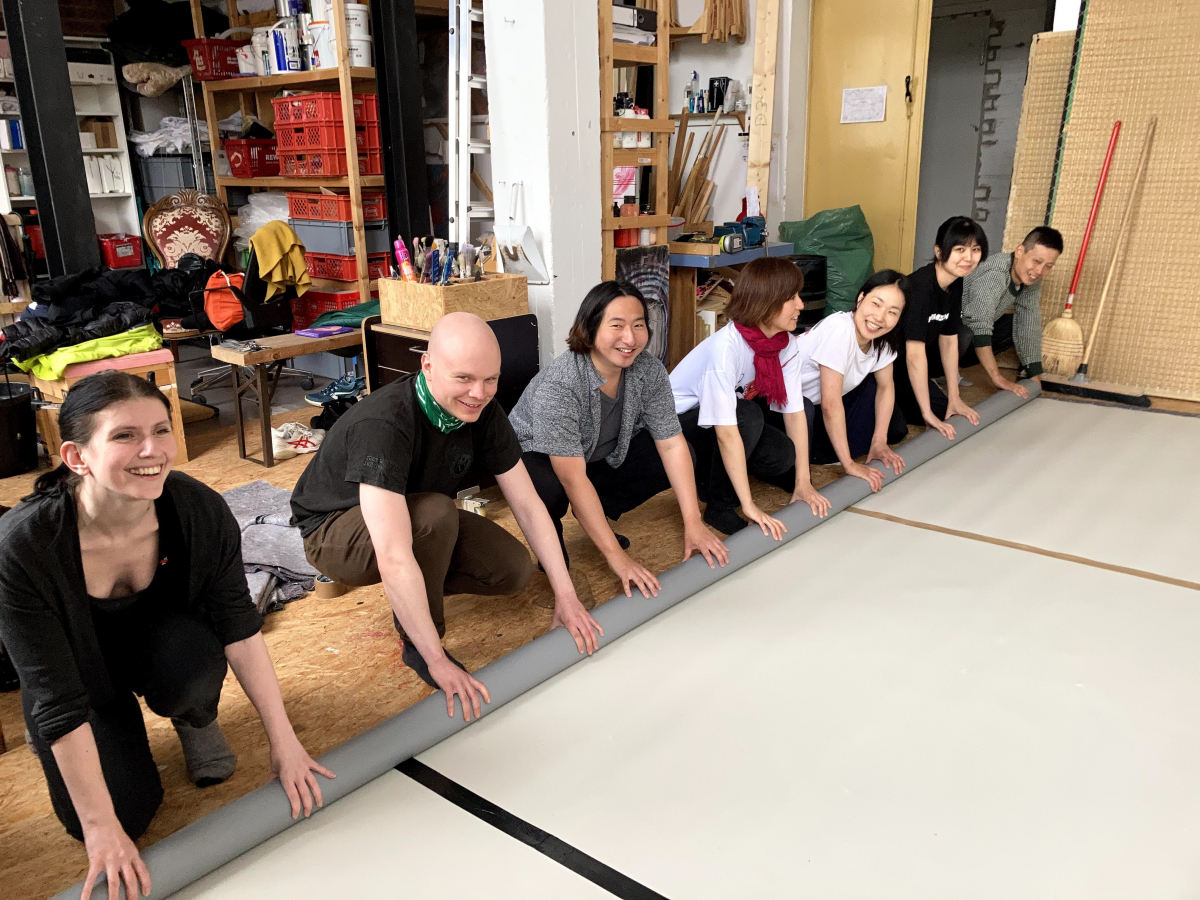 Hinweise zur Barrierefreiheit
There is no continuous, step-free and level access (incl. curb ramp) from the street to the building and the event area of a width of at least 150 cm. The Dojo Theater is located on an industrial site on the second floor and is accessible only by stairs. There is no elevator. the entrance door is 180 cm wide and the stairs are not located just behind the entrance door, but a little to the side on the left. From the first floor to the second floor you have to climb about 50 steps without handrails.
Barrier-free parking spaces are available, as well as sanitary facilities. There is no space for wheelchairs or walkers in the performance hall/area, but there is the possibility of special suitable seat reservation and/or to enter the hall ahead of time.
The performance will be largely without speech. Texts are used primarily acoustically and musically, so no special language skills are required.
Contact: Eszter Parragi
E-mail: eszterparragi@gmail.com
Phone: 0157 339 43 412