Scroll
As a performance venue for the theater of objects, Schaubude has developed into a central platform of the genre with international recognition since its founding in 1993. The schedule of programming combines a variety of different aesthetic signatures in contemporary puppet, gure and object theater and presents guest performers, from Berlin-based artists as well as from national and international artists, especially within the context of the gure and object theater festival Theater der Dinge.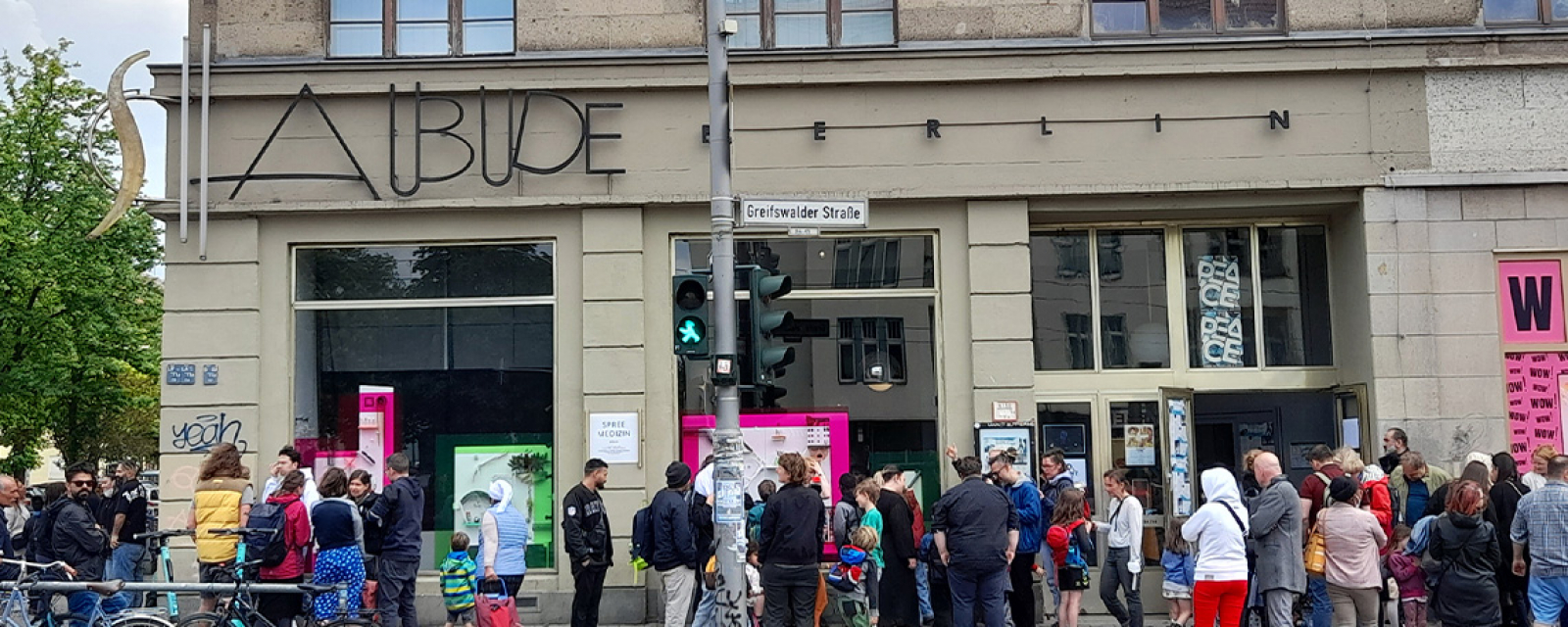 Direction
S & Tram Greifswalder Straße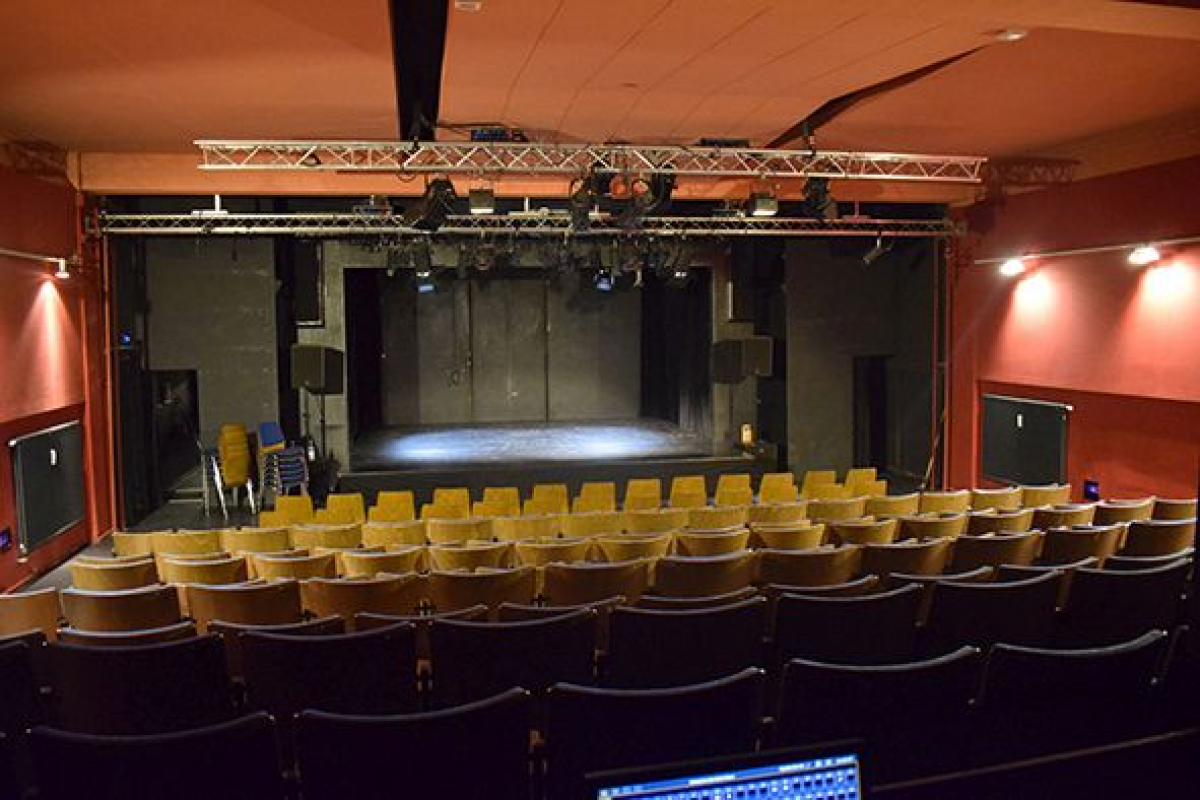 Hinweise zur Barrierefreiheit
A continuous, step-free and level access from the street to the building and the event area is available via a separate entrance. Please register in advance with the ticket office staff at ticket@schaubude.berlin. There are no barrier-free parking spaces available, but barrier-free sanitary facilities are available. There is space for wheelchairs or walkers in the event hall/area, and it is possible to enter the hall early in consultation with the particularly suitable seat reservation and/or on-site staff. The need must be announced to the box office staff.
Contact: Réka Vitályos
E-mail: sekretariat@schaubude.berlin
Phone: 030 42 34 314